We would like to take this opportunity to thank all those that donated during our first radiothon. Your support is greatly appreciated. On behalf of the DJ's Thank You!.
Profile
---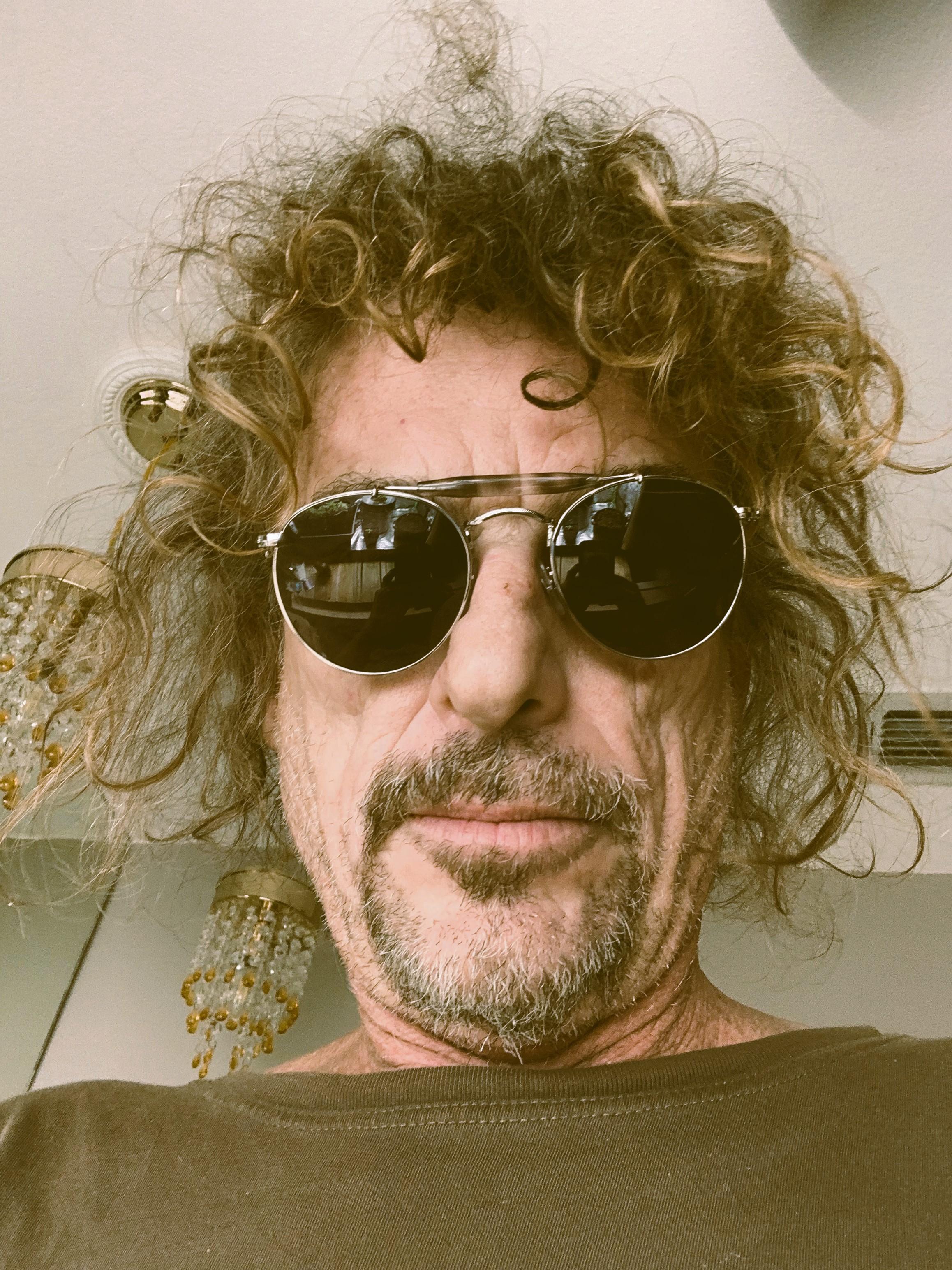 DJ
Nickname: cedrus
Realname: CEDRUS
Age: 59 years old
Gender: Male
Location: Florida
About
Great to be back on the air!!!!!!!!!!!

---
A Little About Me:
Arborist / Tree Trimmer many years from the Pacific Northwest to the Southwest, 
Ventured off to Florida with big dreams to make big money cleaning up after hurricanes.
Didn't find big money but I bought a house and settled down and finally have a home.
Love trees and nature, gardening, chatting, and my big dog Simba a pit bull we rescued.
Enjoy many kinds of music and artist but play the most of rock, classic rock, indie, and some blues.
If the is something you like would be good on my playlist email me your suggestion as I am trying to add to my collection.

---
It's Another Day in Paradise so Kick-Back & Chill, Listen to some Good Tunes, and Feel the Vibes!